Hero Design Studio The Ultimate Superhero Drawing Tool This tool makes it super simple for you to design and create awesome superheroes for your comics,design projects,advertising campaigns, or just for fun!
This tool along with the GUIDE and the BONUS TIPS & TRICKS will give you everything you need to start building your team of amazing superheroes.
What do You Get With This Tool?
10 unique body styles to choose from.
PDF files included so you can print them out and draw traditionally.
10 time- saving brush sets. 234 individual shape stamps.
Eyes,nose,ears,mouth hair and many more features.
25-page guide to take you through every step for creating a hero.
BONUS! This Superhero Drawing Tool also includes some great Tips & Tricks!
A Sneak Peak Inside this Superhero Drawing Tool
.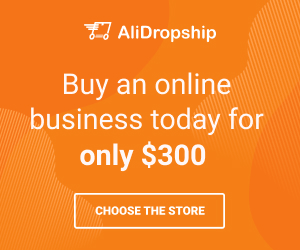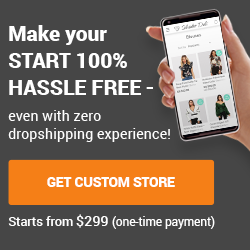 Dealify® #1 Deals Platform For Growth Hackers. At Dealify.com we offer exclusive software deals,discounts and other offers for Growth Hackers,Marketers and Founders. The Number One Lifetime Deals Platform for Growth Hackers.Save up to 95% with exclusive lifetime deals on software to help you create,grow,and scale your business!